Annual maintenance
13 July 2022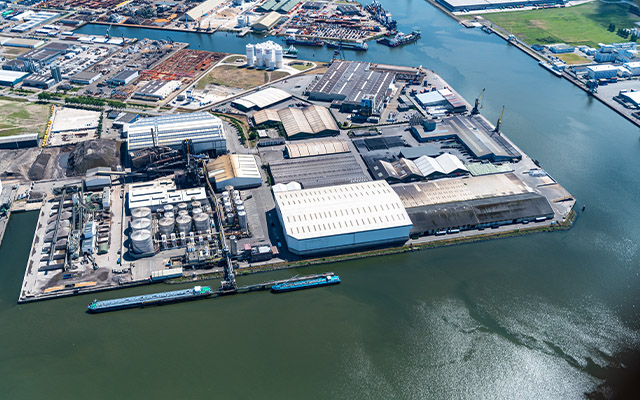 Optimizing our services is a constant focus in order to meet your waste needs on a permanent basis.
In order to guarantee our continuity, intake capacity and quality, our annual maintenance shutdown takes place. During this period, the service may not be as you are used to from us.
From Monday, September 12 to October 3 at the latest (week 37 to 39) maintenance will take place on our:
Thermal cleaning installation (TRI)
Pyrolysis installation
Sludge Reception and Processing Installation (SOVI)
We expect to be fully operational again by Monday 3 October (week 40). During this period there might be consequences for the delivery of specific waste streams.
These are the consequences for delivery:
DRN numbers for packaged waste streams
We cannot receive packaged waste during this period.
Final delivery date is September 9th.
| | | |
| --- | --- | --- |
| DRN numbers | Waste streams | Limitations |
| A numbers | Wastewater | No restrictions |
| B numbers | Ground | No restrictions |
| C numbers | Fuel | Delivery in consultation with the planning |
| D numbers | Throughput | No restrictions |
| S numbers | Sludge | Very limited acceptance capacity available |
If everything goes according to plan, the above restrictions will no longer apply from 3 October (week 40). We are happy to be ready for you again as you are used to from us
Do you have any questions about this message or would you like additional advice? Please contact us.
---